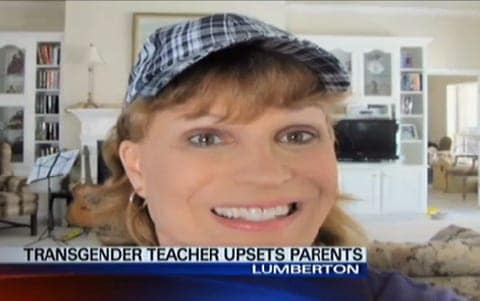 Laura Jane Klug, a substitute teacher at the Lumberton Independent School District in Lumberton, Texas, was told not to return to her classes after parents complained about the fact that she is transgender, 12 News reports.
Klug said they suspended her pending a decision by the school board on whether to continue using her as a substitute teacher.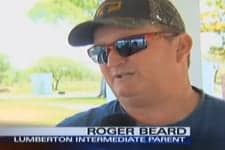 Said one parent, Roger Beard:
"There's some things that we can accept in society that children are not going to accept the same way that we do...It's a very big distraction...I really don't want them teaching, especially this age group. They can do many things in life but if it affects our little children and their ability to learn and grow naturally I think there's an issue with that."
Klug released a statement: "I have always conducted myself in a professional manner and would never discuss my gender identity in school."
Watch the 12 News report, AFTER THE JUMP...