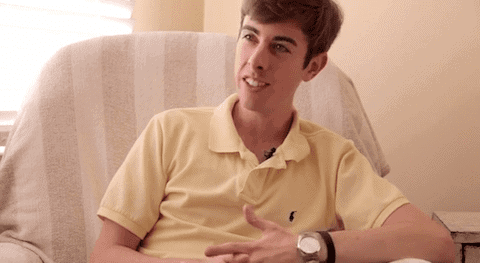 Douglas Kennedy of Millsaps College in Jackson, MS was interviewed by Christian Hendricks for a video project called "South of the Ohio" about his experience of being an out gay man in a fraternity. Being a liberal arts college, Kennedy didn't experience any particular harassment or discrimination, but subtle anti-gay attitudes, such as the pervasive use of "faggot" as a generic insult, tainted a lot of spoken and email conversations between fraternity brothers.
Matters escalated when a friend of Kennedy's sat in on an open meeting of the fraternity and wrote about some of the attitudes she saw there for a long-form article for class that was eventually published in the school newspaper. The fraternity itself was especially irate at how the expose would make them look bad.
You can watch the interview with Kennedy AFTER THE JUMP...