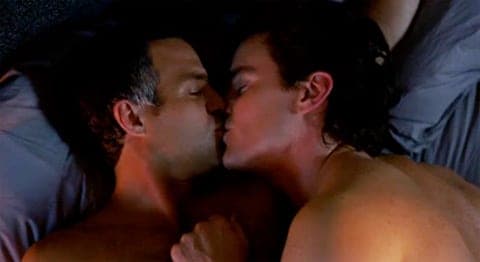 With the release of HBO's upcoming adaption of Larry Kramer's play The Normal Heart right around the corner, director Ryan Murphy recently spoke with Michelangelo Signorile about the film - detailing some of the challenges that went into shooting the intense sex scenes between Mark Ruffalo and Matt Bomer.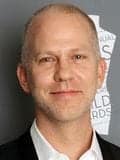 Murphy said that both Bomer and Ruffalo had never dealt with that level of sexuality on camera before and were initially "terrified" of the shoot, despite Murphy bringing in a "sex choreographer" to help ease the actors' tension.
Listen, AFTER THE JUMP…
And head over to The Huffington Post to check out the full interview.
The Normal Heart stars Mark Ruffalo, Matt Bomer, Julia Roberts, Taylor Kitsch, and Jim Parsons, and chronicles the early days of the AIDS crisis in New York City as seen through the eyes of an activist. The film arrives May 25.