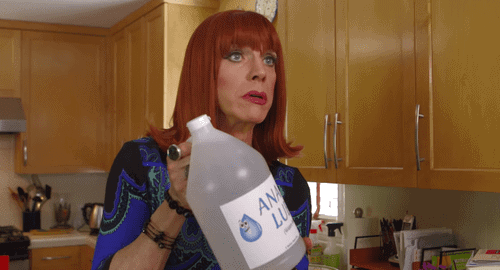 Miss Coco Peru is back! – and this time she's putting her fabulous spin on the "the birds and the bees" talk for her gay son. 
"Making love - it's a beautiful thing shared between two men who really love each other…or in the very least exchange d*ck pics on Grindr."
Watch, AFTER THE JUMP... (warning: language)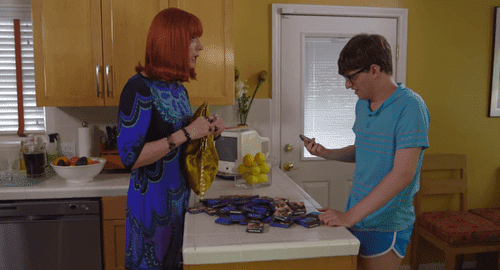 This latest video was created in collaboration with WehoLife – a project of Los Angeles LGBT Center and the City of West Hollywood to end HIV stigma, reduce substance abuse and stop the spread of HIV. More info here.