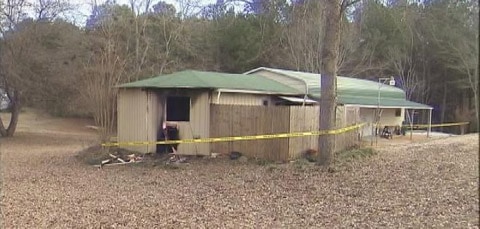 An Atlanta-area man says he was targeted in an arson attack after he received a rock thrown through his window with a note containing anti-gay threats.
WSBTV reports: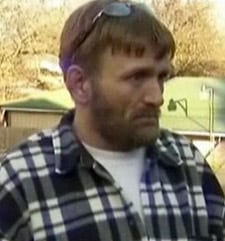 "Chris Staples said someone threw a rock through his window with a piece of paper attached that was covered in anti-gay slurs. "I was watching TV and just finished smoking a cigarette and I heard this big thud. Boom!" Staples told Channel 2's George Howell.  
The rock had a threatening note attached. "It said, 'we know you're gay. And God hates gays. You won't be raping anybody in the county and God's going to make sure that you burn in hell.' And something about my daddy… my daddy will make sure you burn in hell,"
Then hours later, he woke up to flames filling his bedroom. Channel 2 Action News reporter Amanda Cook spoke with Staples mother about the Sunday fire.
"We are just lost," said Staples' mother, who did not want to be identified. His mother said she heard a commotion and saw fire coming from her son's house next door. She said she ran out to find Staples lying in the yard. She said she thought he was dead. "The house was black. And all I could see was an orange glow behind my head," Staples said.
Here's a slideshow of the damage.
Here's a video news interview of Staples.