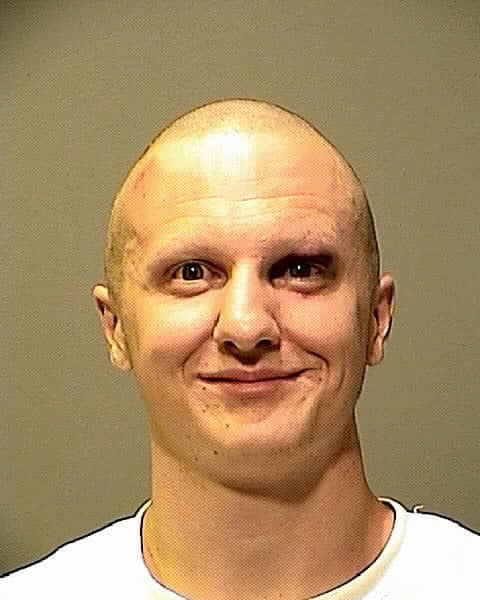 (photo of jared loughner taken by forensics investigators)
The Wall Street Journal reports on how Jared Loughner's parents have been dealing since Saturday's massacre.
Not well:
Few people besides law-enforcement officers have been spotted entering the family home. Neighbor Wayne Smith did so on Monday evening, after he said Mr. Loughner asked him to bring in the mail.
Mr. Smith emerged to tell a small group of reporters that Randy Loughner had written a statement but isn't sure when to release it. Mr. Loughner is reluctant to greet the public and will try to coordinate the release through the local sheriff's office, Mr. Smith said.
"They're hurting real bad," Mr. Smith said, outside the house, in a neighborhood north of Tucson amid a flat carpet of strip malls and low subdivisions. "They are devastated."
***
It was Mr. Smith who told the Loughners what had happened Saturday. They returned from shopping, grocery bags in their peeling white Chevy truck, to find sheriffs' cars parked in front of the house and deputies stringing up crime-scene tape.
Mr. Smith, who had seen the news on TV, walked up and told them their son was suspected in a mass shooting.
"She almost passed out right there," Mr. Smith said. "He sat in the road with the tape up and cried."
The paper also reports that Randy Loughner (the father) has prepared and may release a public statement, but there's no indication of when that might be.