Nate Silver makes his prediction for the Super Bowl.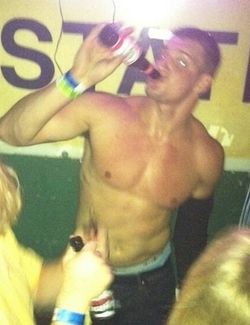 His team may not be competing in the Super Bowl, but Patriots tight end Rob Gronkowski found himself partying shirtless in New Orleans.

NASA says an approaching asteroid will be the largest object to ever come this close to Earth, but the mega rock won't zip by until later this month.

Harry Reid says immigration reform should include same-sex families: "If we have gay folks in this country who have children, or they come from some other place they should be protected just like any other child."

Ricky Martin lands in Oz.

Buzzfeed: The Dying Political Tradition Of Avoiding The Gay Question.

Britney Spears will not be playing Vegas.

Louisville, Kentucky, expands anti-discrimination protections for city employees.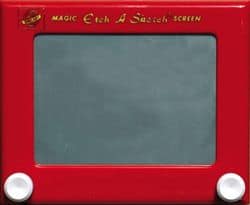 Inventor of the Etch A Sketch dead at 86.

Iowa Senator Matt McCoy wants to reduce the penalty
for HIV-positive people who don't purposely pass the virus to their sex
partners. "…someone convicted of intentional or attempted
transmission of the virus could be sentenced to a maximum of five years
in prison and face a $750 to $7,500 fine. That would put HIV in the same
criminal category as transmitting any other communicable disease, such
as Hepatitis C."

Report: Gay UK asylum seekers frequently required to prove sexuality: "(Lecture) will detail the extraordinary methods to which individuals are resorting – including filming themselves having sex – to justify requests for refuge."