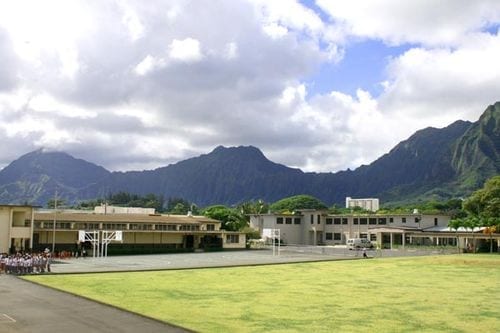 A new teaching contract approved by the Hawaii Catholic schools office states that any educator can be fired if they engage in "homosexual activity" or marry someone of the same sex. The Huffington Post reports:
"The school expressly reserves the right to terminate the employment of any Teacher, who by word or example, denies the teachings or authority of the Church, or whose personal life or conduct is, based on Catholic teaching, immoral," says a portion of the contract that was obtained by Honolulu Civil Beat.
The contract, which is called the "Standard Teacher Employment Agreement," is for full- and part-time teachers who must sign it every year they work.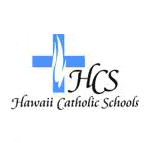 The contract, which is slated to go into effect for the 2014-2015 school year, explicitly says "homosexual activity" and "same-sex unions" are not permitted. The contract also lists other acts that could justify firing, including abortion, in vitro fertilization, or "unmarried cohabitation."
Michael Rockers, the superintendent of all Hawaii Roman Catholic schools, said that while the provision is new, the expectations outlined in it are not.
He said the ultimate goal is to provide positive role models for students and that if a teacher's homosexuality were made public it would negatively affect the children.
"We want to be authentic about what our moral teaching is," he said. "We're trying to be pastoral about this and centered on what's best for the students."
Rockers said the written provision was not a response to last year's legalization of same-sex marriage in Hawaii.