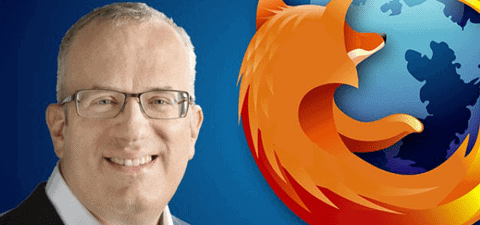 The recent controversy over Brendan Eich, the Mozilla CEO who donated to California's Prop 8, has reopened some old discussions and prompted GayGamer.net's Jean-Luc "Neshoba" Pierite to do some digging into that donor list and see who else in the tech and entertainment industries contributed to the fight against marriage equality.
Aided by a database tool provided online by the LA Times, Pierite profiled almost a dozen individuals from various sectors of the entertainment and tech industry. Some of the offenders include:
Jeremy Gess, former Sr. Game Designer for Defiance at Trion Worlds, who donated $100
Hyrum V. Osmond, Character Animator at Walt Disney Feature Animation and worked on Frozen and Wreck-It Ralph, who donated $2200
Aldric La'auli Porter, Assistant Director and Co-Producer for various films including The Hunger Games series and A Beautiful Mind, who donated $6000
Keneth Swanson, creator of JavaScript and engineer at Oracle/Sun Microsystems, who donated $8901 as well as $2000 for Family Research Council Action PAC
You can read the full list at GayGamer.net and use the LA Times database tool to search for other donors who wasted their money to fight against equality.