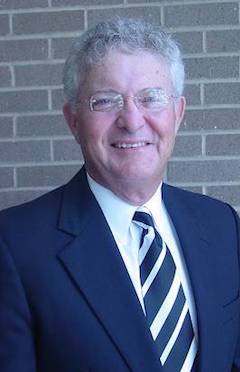 Mississippi's Senate Bill 2681 is a reprehensible piece of legislature that opens the gates wide for anti-gay discrimination masquerading under the guise of "religious freedom."
The bill passed, and should any GOP representatives have been on the fence about the issue, Jimmy Porter, executive director of the lobbying arm of Mississippi's Southern Baptist convention, the Christian Action Commission, was sure to set them straight, promising a "political calamity" should any of them vote against Jesus.
Said Porter in part,
The fact is that one's position on this piece of legislation can be made public whether a vote is taken or not.  The leadership of the House will take a lot of heat for its failure if that is the case but it will be undeserved.  The Christian Action Commission will work diligently to ensure the blame will be laid at the feet of these 20 alleged Republicans [against the bill].  Approximately 60,000 Baptist households will read about it and know the truth.  Add to that Pentecostal households, members of the Tea Party, followers of American Family Association, the Liberty Council and the Family Research Council, etc., and you begin to see the widespread interest in this bill.
Who Would Jesus Harangue?