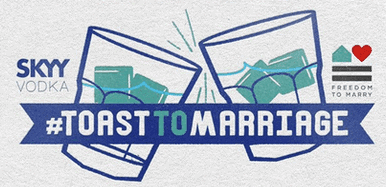 On June 16th, Lance Bass – in partnership with Freedom to Marry, SKYY Vodka, and #ToastToMarriage– will kick off a nationwide campaign for marriage equality with an attempt at the Guinness World Record for the Largest Arms-Linked Toast.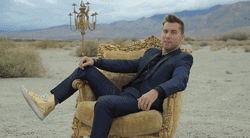 The kick-off toast in Atlanta, Georgia will be followed by a series of events across the country to raise awareness and funds for Freedom to Marry. Events will be held in Fort Lauderdale, Philadelphia, Columbus, Chicago, New Orleans, Houston, Phoenix, San Diego, Los Angeles, and San Francisco.
To find out how you can join the toasts across the country, visit www.toasttomarriage.com.