Medical experts urge FDA to lift 30-year old policy banning blood donations from gay and bisexual men.

 Hilton to begin replacing hotel key cards with smartphone app that can unlock your room's door starting next year.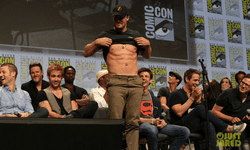 Stephen Amell's abs saves the day at Comic-Con over the weekend.

 Mozilla names Chris Beard as permanent CEO – filling in the gap following the short-lived tenure of Prop 8-supporting Brendan Eich four months ago.  

 Satanists take advantage of Supreme Court's recent Hobby Lobby decision by demanding religious exemption from abortion restrictions. 

 Freddie Prinze Jr. isn't a Kiefer Sutherland fan. "Kiefer was the most unprofessional dude in the world. That's not me talking trash, I'd say it to his face. I think everyone that's worked with him has said that."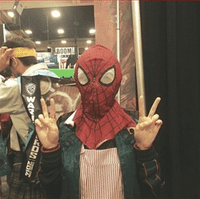 Delta flight from LaGuardia to Ohio makes emergency landing at JFK after circling above New York for more than two hours due to 'gear issue.'

 Maisie Williams aka Arya Stark of Game of Thrones trolled the San Diego Comic Con floor disguised as Spider-Man.

 Four openly gay candidates are running for election in the August 5 primary for Michigan Legislature seats – the largest number on record. 

 Fighting in Gaza intensifies as Hamas rejects call for 24-hour truce from Palestinian authorities. 

 LGBT activist Peter Tatchell is considering 'outing' anti-gay bishops inside the Church of England. 

 Ricky Martin shows off his pelvic thrust in Spain. 

 Study: 35% of Americans facing debt collectors.

 Gay soldiers opening up, breaking stereotypes in a post-DADT military.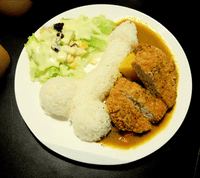 Inside Taiwan's first sex-themed restaurant. 

 US: Russia tested cruise missiles, violating 1987 nuclear arms control treaty.  

 Save the date: 7th Circuit Court of Appeals to hear arguments August 26 on Indiana and Wisconsin gay marriage bans.   

 Child hit by plane making emergency landing on Florida beach dies from injuries. 

 LGBT youth use anonymous Whisper app submissions to reveal how their parents reacted to their coming out.

 NOM's biggest Facebook fans live halfway around the world in Ethiopia.

 The terrifying rise of Europe's ultra-religious right-wing: "European social conservatives contend that they may have a new energy and sophistication, but Europeans have never been pro-abortion rights or pro-marriage equality. Dissenters just weren't given the floor, and they didn't know how to fight back."