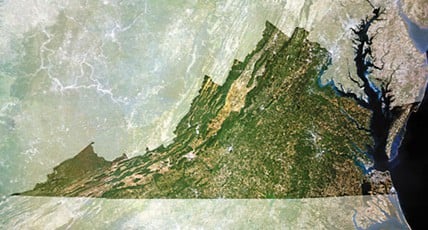 Late last week a county clerk in Virginia signaled her intention to ask the Supreme Court to consider the constitutionality of the state's ban on same-sex marriage. 
A similar appeal to the highest court in the land took place last week as well – with the 10th Circuit's decision overturning Oklahoma's gay marriage ban.
SCOTUSblog reports: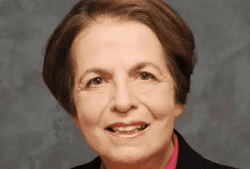 In Virginia, Michele B. McQuigg [pictured], who is the county clerk of Prince William County, a jurisdiction just south of Washington, D.C., asked the U.S. Court of Appeals for the Fourth Circuit to delay its July 28 decision striking down the Virginia ban on same-sex marriages.  She asked for a ninety-day delay to allow her to file a petition for review in the Supreme Court, which she said her lawyers would file by October 26.
Unlike most other states involved in court battles over same-sex marriage, Virginia allows its county clerks — the officers who issue marriage licenses — to be in court to defend the state ban.  In other states where a defense has been mounted behind such a prohibition, state officials have done so.
SCOTUS has complete discretion on which case to take, if any.