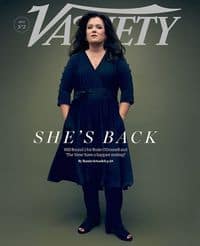 Rosie O'Donnell says the casting process for returning to The View was like the Hunger Games: ""It was very much like the 'Hunger Games,' how they did it. I think Whoopi and I were both a little shocked at having to do a chemistry test. I don't know if there's a way to test that. It felt very negative and competitive.

 FCC chair Tom Wheller thinks the Washington Redskins name is "offensive and derogatory"

 As part of the Future Library project – Canadian author Margaret Atwood's brand new, unread book will be locked away in a time capsule for the next 100 years. No word yet on whether Amazon will be taking preorders.  

 UK Prime Minister David Cameron to Scotland: Don't break my heart by seceding.

 A U.S. airman who is atheist has been denied reenlistment for refusing to take an oath that concludes with the phrase "so help me God."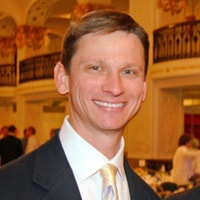 Chuck Wolfe, who has served as the head of the Gay & Lesbian Victory Fund for nearly 12 years, has announced his plans to depart from his position at the end of the year. Wrote Wolfe in his letter to supporters: "Our work together to expand the number and impact of openly LGBT public leaders has been an absolute labor of love for me. The Victory Fund and our supporters have endorsed and helped elect thousands of LGBT Americans who have been brave enough to put their names on a ballot, and their honesty has been key to changing politics wherever they serve. This work is as necessary as ever, especially in places where our community still feels powerless or lives in fear" 

 A law enforcement official is claiming he sent the video of Ray Rice punching his then-fiancée to the NFL five months ago. 

 Judge finds Oscar Pistorius is found 'negligent' but not guilty of premeditated murder in the Valentine's Day 2013 shooting death of girlfriend Reeva Steenkamp.

 Facebook is debating adding expiration dates to your posts a la Snapchat.

 FIRST LOOK: Scandal season 4. 

 Human Rights Watch urges Gabmain President Yahya Jammeh to reject the recently passed anti-gay law that punishes "aggrivated homosexuality" with life imprisonment. Said HRW LGBT rights director Graeme Reid, "This new law will only heap further stigma on people who are already marginalized and living in a climate of deep fear and hate in Gambia."

 A Pennsylvania teenager is facing criminal charges and up to two years in a juvenile jail after posting pictures on Facebook of him simulating oral sex with a statue of Jesus. 

 The Human Rights Campaign is setting its sights on the deep South. 

 Sen. Rob Portman (R-OH) says repealing Obamacare is still at the top of Senate Republicans' to-do list.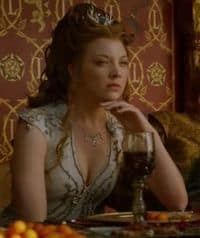 WATCH: Benedict Cumberbatch gets the giggles in a blooper for Sherlock. 

 Natalie Dormer talks being a Hunger Games rebel and Game of Thrones queen. 

 Check out the video of George Clooney declaring his love for soon-to-be wife Amal Alamuddin. 

 73 Questions with Anna Wintour – something tells me this won't be quite as fun as Daniel Radcliffe's go. 

 In the nine months since marriage equality arrived in New Mexico, 55% of all marriage license issued in the state have been to same-sex couples.