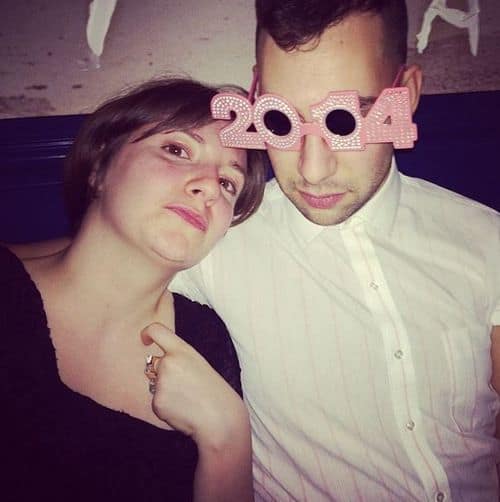 In a recent interview with Howard Stern, Girls star Lena Dunham said she would not be marrying her "life partner" of two years, fun. guitarist Jack Antonoff, until her younger sister Grace had the freedom to marry anywhere in the U.S.
Said Dunham:
 "We're not against marriage but I wanna wait until it's something – my sister's gay and it just doesn't feel good to me to do something she can't do. She can do it in some places but not all places…"
If the Supreme Court decides to take a gay marriage case Monday, Dunham might want to start planning those nuptials of hers. 
Listen to the segment, AFTER THE JUMP…
[photo via Instagram]