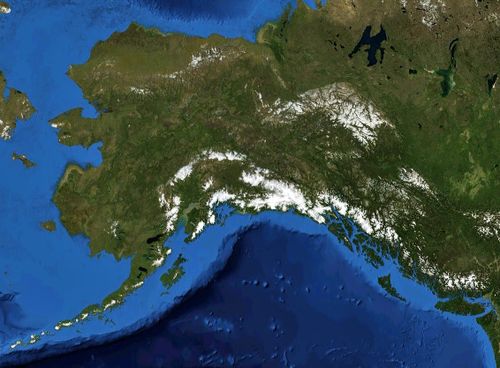 After Federal Judge Timothy Burgess ruled on Monday that Alaska's ban on same-sex marriage is unconstitutional, the state requested a stay of the ruling that would effectively halt same-sex marriage in the Land of the Midnight Sun. Judge Burgess yesterday denied that request. Unsatisfied with that result, Alaska then asked the 9th Circuit Court of Appeals, which has appellate jurisdiction in Alaska, to step in and grant an emergency stay, halting Judge Burgess' ruling from continuing to take effect. The Alaska Dispatch News reports: 
An appeal in the case, which could potentially overturn the decision, will also be filed with the 9th Circuit. The state filed its notice to appeal the decision Monday.
The request, filed Tuesday evening, asks that the 9th Circuit allow a stay, which would halt same-sex marriages, because it is possible the court will rehear cases surrounding similar bans in Nevada and Idaho, or that another circuit court could rule in upholding a ban and cause a split in the courts. 
The state also petitioned for "en banc" review, where an 11-judge panel in the 9th Circuit could possibly hear the case. That review is generally difficult to get, according to attorneys in the case, since a majority of 9th Circuit judges — there are 29 – must vote to even hear the case.