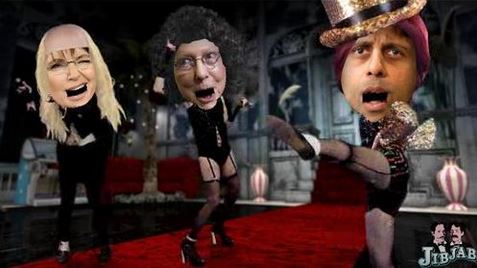 Our friend John Aravosis over at Americablog has been having a barrel of fun slapping Republican Party heads onto Jib Jab's new "Time Warp" music video – a perfect combo considering the GOP's efforts to "time warp" gay rights, environmental issues, and reproductive freedom back to the 20th century. 
Check out the hilarious video, AFTER THE JUMP…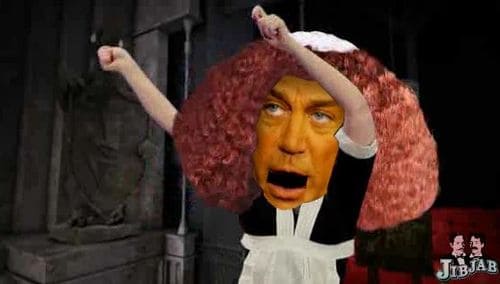 And here's a bonus video, featuring some of the GOP's more "fabulous" stars. 
Personalize funny videos and birthday
eCards
at JibJab!