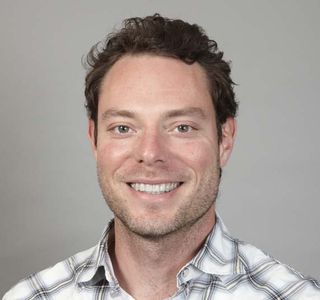 California Governor Jerry Brown has appointed Kevin Kish, an openly gay law professor at Loyola Law School, to head California's Department of Fair Employment and Housing. Before his appointment Kish served as the director of the Employment Rights Project at Bet Tzedek, an LA-based public interest law firm specializing in advocacy for low-income individuals and immigrants.
Kish's appointment represents a strategic move for the Department at a time when it's facing allegations of unfair hiring and promotion practices.
The State Personnel Board responsible for enforcing the Department's merit-based system of advancement expressed "serious concerns that civil service laws and rules pertaining to the selection of qualified candidates are being willfully ignored or disregarded by DFEH's personnel and management staff."
The Board's comments came after an the DFEH was found to have twice promoted an employee into jobs that she was underqualified for. While the employee in question found that she acted in good faith, the Board's findings were cause for a higher degree of critical scrutiny into the Department. Not only did DFEH officials know that she was unfit for the job, but they were also found to have let internal investigations languish.