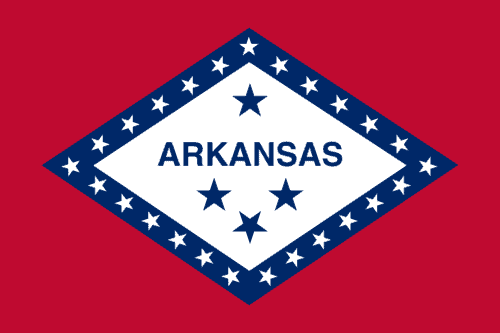 A bill in Arkansas that would strengthen religious-based discrimination against LGBT people failed to pass out of the Senate Judiciary Committee on Wednesday.
The news comes days after Arkansas Gov. Asa Hutchinson let a bill banning local governments from passing LGBT anti-discrimination protections become law. 
The Associated Press reports: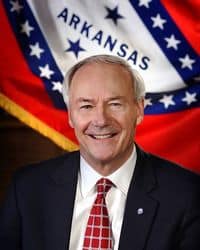 The governor said Tuesday he had concerns about unintended consequences of the "conscience protection" legislation, but stopped short of saying whether he opposed it.
Bentonville-based Wal-Mart's criticism of the measure was nearly identical to concerns it raised about the local ordinances law. Apple Inc. also spoke out against the measure on Wednesday, saying "inclusion inspires innovation," and urging state's legislators to vote against the bill.
Despite the bill's defeat, advocacy groups ramped up lobbying efforts in case it's revived. The Human Rights Campaign, the nation's largest LGBT rights group, said Wednesday it was launching a $25,000 digital and television ad purchase to urge lawmakers to oppose the "conscience protection" measure.
The Arkansas Municipal League and the Association of Arkansas Counties also opposed the bill, saying it would open local governments to increased litigation over their ordinances.