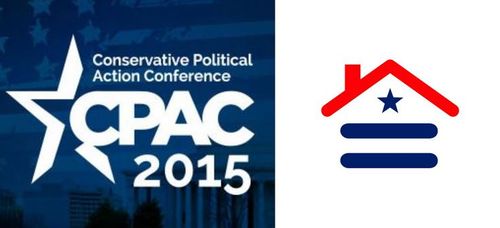 For the third year in a row, the Log Cabin Republicans have been excluded as sponsors for the Conservative Political Action Conference, arguably the year's biggest event for the Republican Party. Maybe they're still sore over that Politico ad from a few years ago asking the GOP to please not be so anti-gay, a sentiment repeated last summer by political strategists? 
Matt Schlapp, chairman of the American Conservative Union which is CPAC's sponsor, said that the reason that LCR was excluded was because they simply didn't apply to be sponsors. Also, that LCR is timid and insufficiently conservative, whatever that means.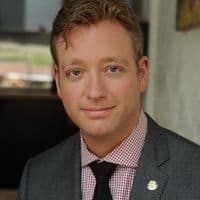 LCR executive director Gregory T. Angelo (right) counters Schlapp's claim with a paper trail of emails from himself to ACU executive director Dan Schneider – all of which went unanswered – explicitly requesting to be sponsors of this year's CPAC.
Most likely, the reason for the exclusion is the very conclusion that Angelo has come to:
CPAC has a problem allowing any formal recognition for organizations affiliated with gay people. That is the only logical conclusion to come to.