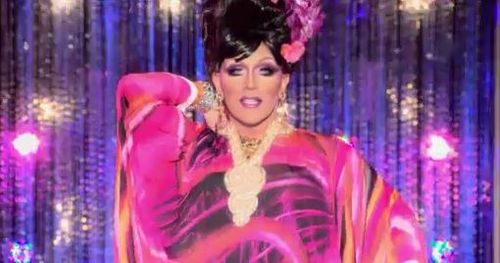 We're just four days away from the season premiere of the most "raggedy" season of RuPaul's Drag Race ever…think you're ready?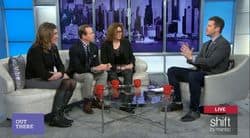 To hold you over until Monday, there's a new trailer as well as a preview put together by MSNBC's Thomas Roberts with Drag Race judge Carson Kressley, comedian Judy Gold, and former Navy Seal Kristin Beck weighing in on why this season may very well be the best yet. 
Later in the segment, the panel discussed the Drag Race controversy over the use of the word "tranny" and also looked back on Kressley's role in the 2003's modern gay classic Queer Eye for the Straight Guy. 
Watch, AFTER THE JUMP…
Drag Race ru-turns Monday, March 2, at 9 P.M. ET on Logo. Judges this season include Ross Matthews, Carson Kressley, Jessica Alba, Ariana Grande, Kathy Griffin, Demi Lovato, Olivia Newton-John, Alyssa Milano, Jordin Sparks, Kat Dennings, Mel B and John Waters.