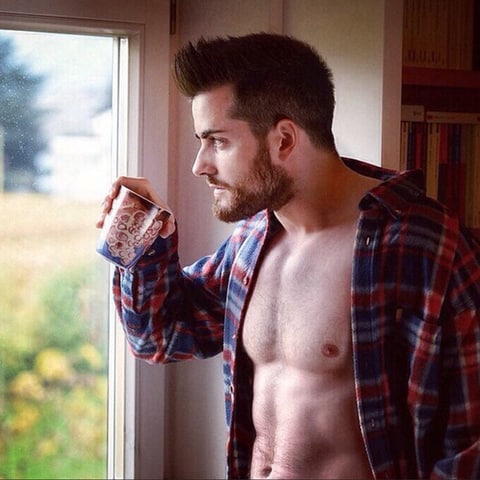 It's Wednesday. Which means your week is halfway over. Then again, you still have halfway to go. So if you're feeling a tad sluggish and finding the task of getting to Friday unbearable and/or impossible, you might be in need of a pick-me-up. Coffee is always a great go-to. An even better idea? Peeping pictures of hot men drinking coffee while enjoying your own cup of joe. And thanks to @menandcoffee on Instagram, you can savor beautiful men from all over the world enjoying their favorite brew. 
We dug through the hotness and picked 20 pics sure to give you a jolt.
Get your fix, AFTER THE JUMP…
1. Drinking coffee allows this tough gent to show off his more delicate side.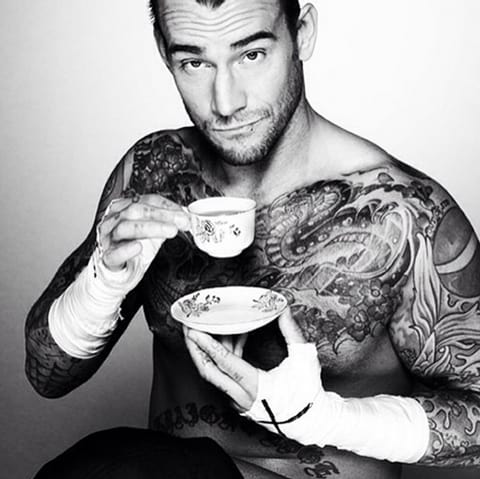 2. While this lad has us rethinking our definition of muscle milk.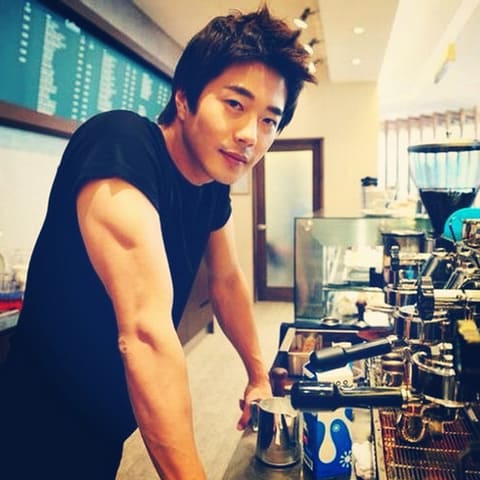 3. And the best part of waking up? It's a tie between coffee and waking up to this.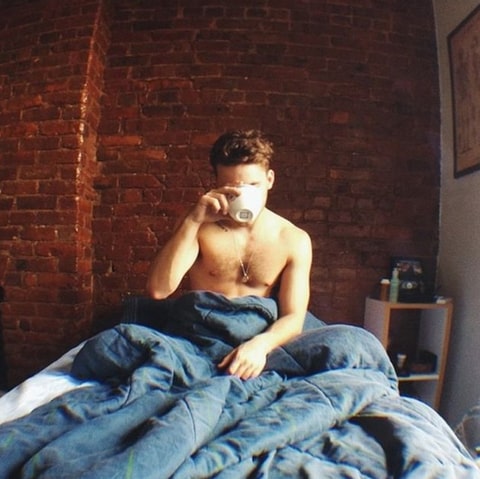 4. Sipping on your favorite cup of coffee is made even better when you add in man's best friend.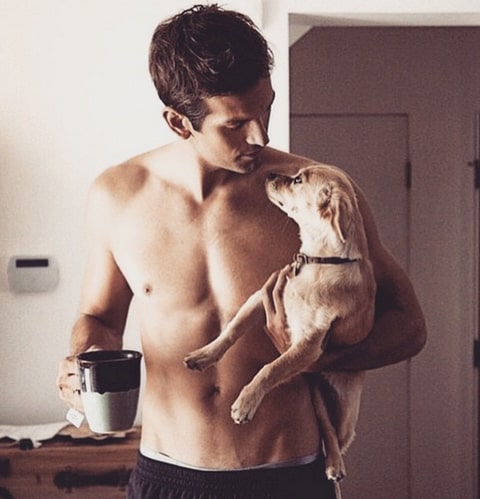 5. You know what makes another perfect compliment to coffee? Tattoos.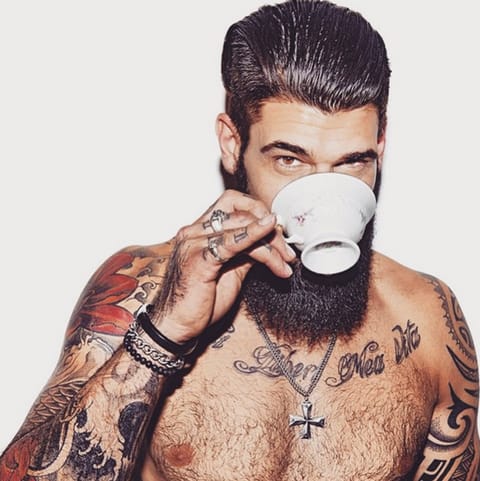 6. We rest our case.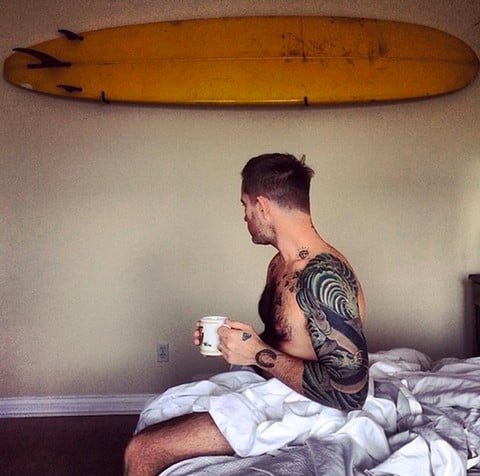 7. Coffee has been found to spontaneously induce cute smirks.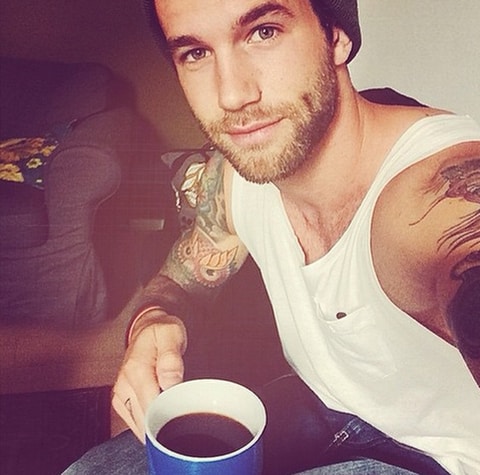 8. This cub can't get enough coffee. Easy there, tiger.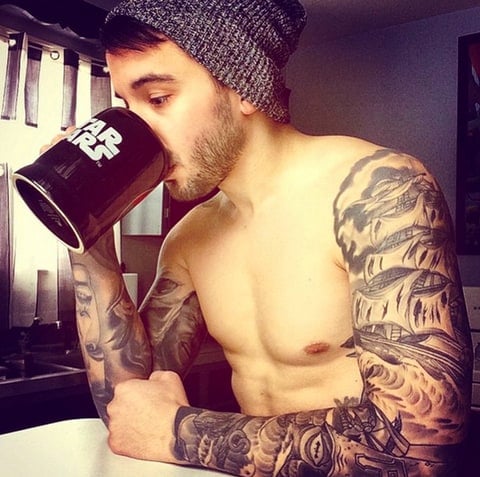 9. Coffee keeps you warm on those cold winter mornings in the woods.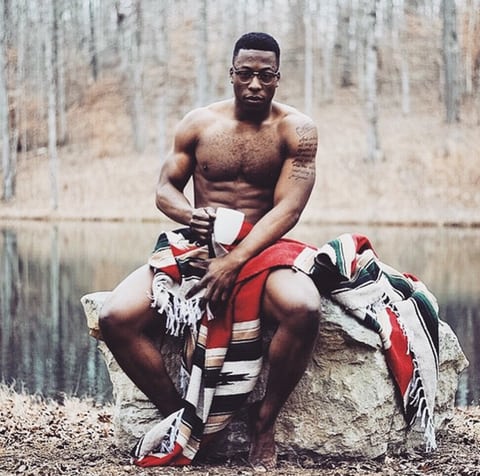 10. He's going to burn the roast if he keeps smoldering like that.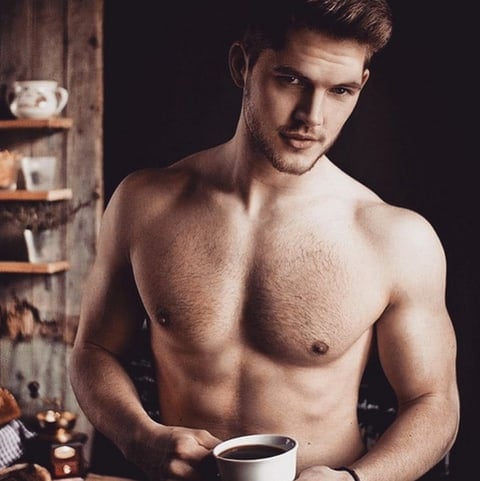 11. The roast is officially burnt.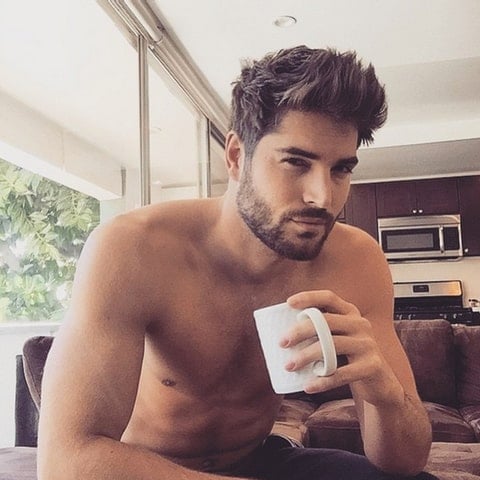 12. Bromance is best enjoyed over coffee.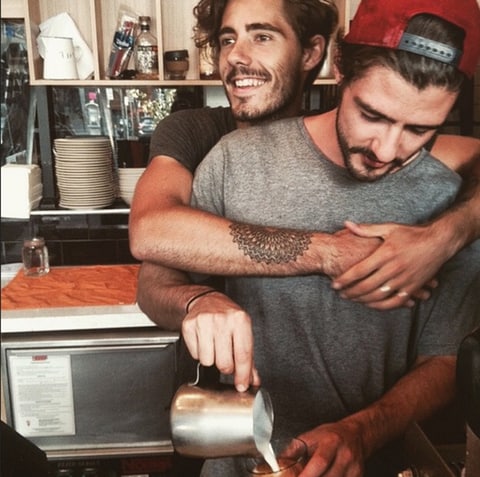 13. Coffee gives one the occasion to drink out of coffee mugs with cheeky phrases.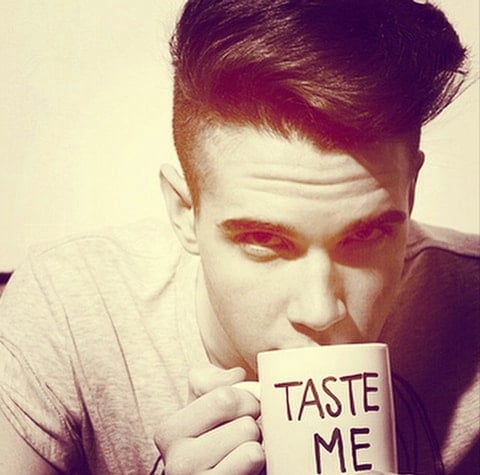 14. And is a friend when things are a little tough and you're feeling stressed out.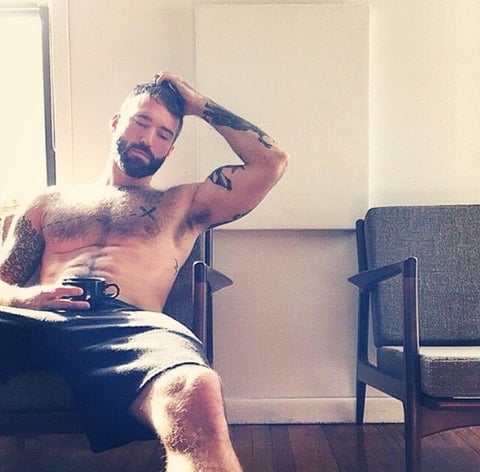 15. Thankfully, pants are not a prerequisite for enjoying coffee.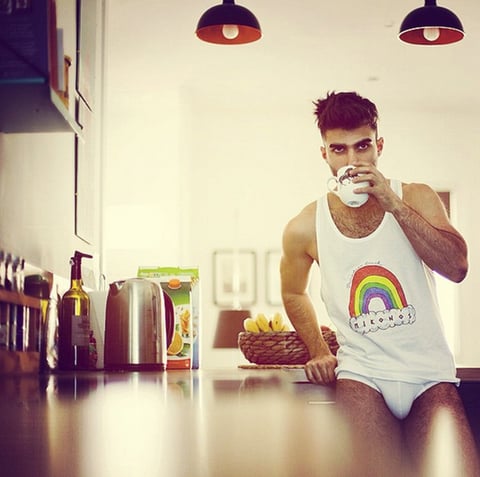 16. Coffee makes a lovely prop for that selfie you've been wanting to take showing off all the hard work you've been doing at the gym.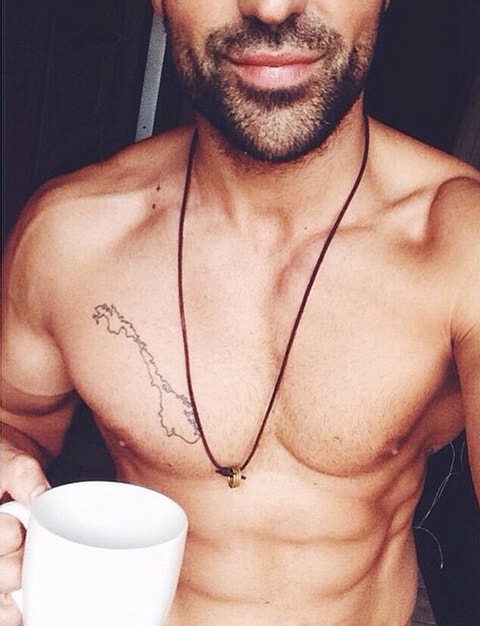 17. Or your sartorial flare.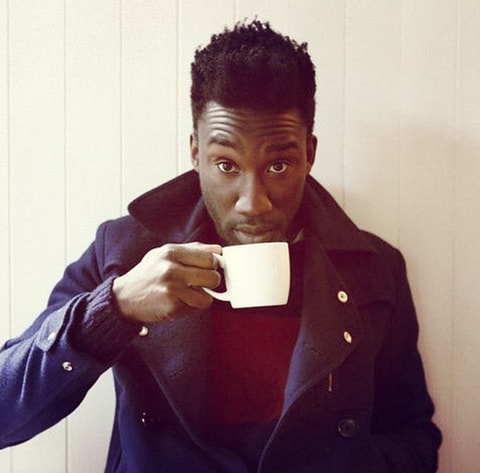 18. Everyone knows coffee and a newspaper pair together perfectly.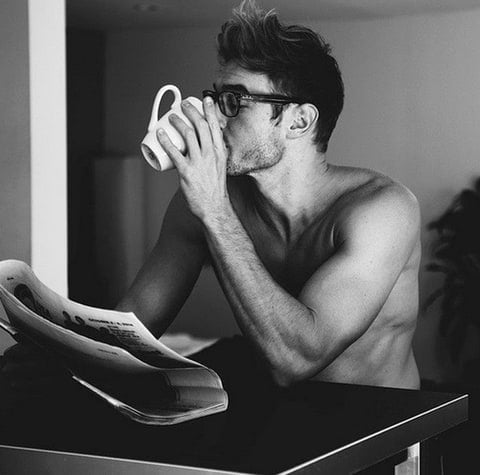 19. Coffee is also an excellent companion when you want to stare out the window while pondering your existential angst.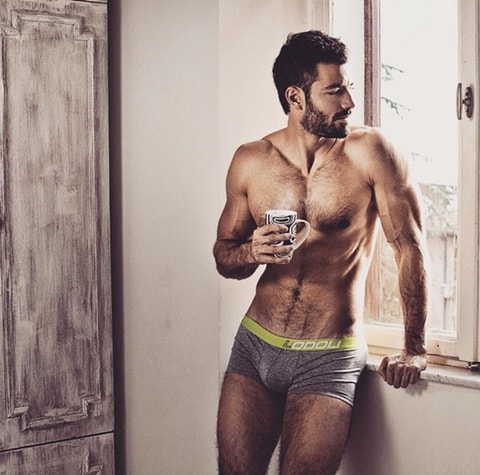 20. Coffee is always there for you.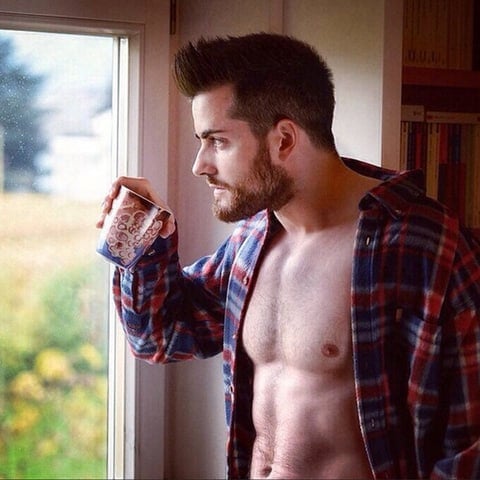 Follow @menandcoffee on Instagram for more hot guys savoring caffeinated delights.