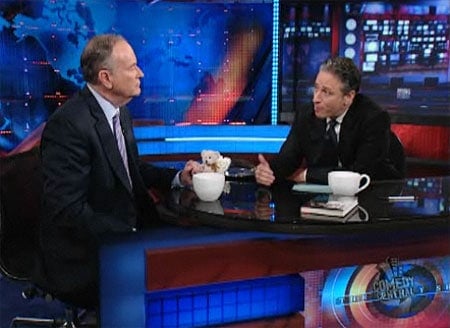 Says Stewart: "The tradition in America is a progression of individual freedoms. You know what the tradition of America would say? Gay marriage is the next step in the progression. That's the tradition of America. Your idea of tradition is a mythological Ozzie and Harriet thing."
Watch it, AFTER THE JUMP...
The latest Proposition 8 update, HERE.