Published by
OK Magazine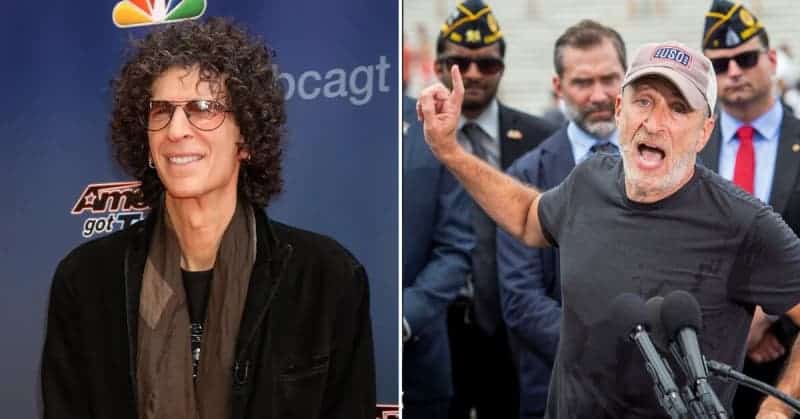 mega
Howard Stern knows who should run for president in 2024: former The Daily Show anchor Jon Stewart.
"When Jon Stewart hosted The Daily Show, they said that he was the most trusted newsman in the country. Like Walter Cronkite trustworthy," the talk show host, 69, said during his SiriusXM radio show.
"The guy is so f****** smart and bright and also witty and really measured when he takes on a debate," the shock jock added. "He knows how to talk. You know he would work his a** off to be a good president. I'm telling you, he could also win, because people like Jon Stewart."
Stern first came up with the idea after watching some old videos of Stewart, 60, debating with TV star Bill O'Reilly.
"Well, he owes it to his country to run. A lot more work, but the guy would be terrific and I think he'd do it," Stern added.
Stewart's name has been brought up before, but it sounds like he has no interest in taking over the White House.
"Ummm…No thank you," Stewart tweeted in July 2022 in response to entering the political world.
Stern, who has been vocal about his hatred toward Donald Trump, previously hinted he should be in the race.
"I think I'm going to run for president," he quipped in 2021.
"If Trump decided to run again, you have to run against him. That's my plan," Stern's sidekick Robin Quivers replied. "That's what's going to have to happen. We can't leave it to the Democrats."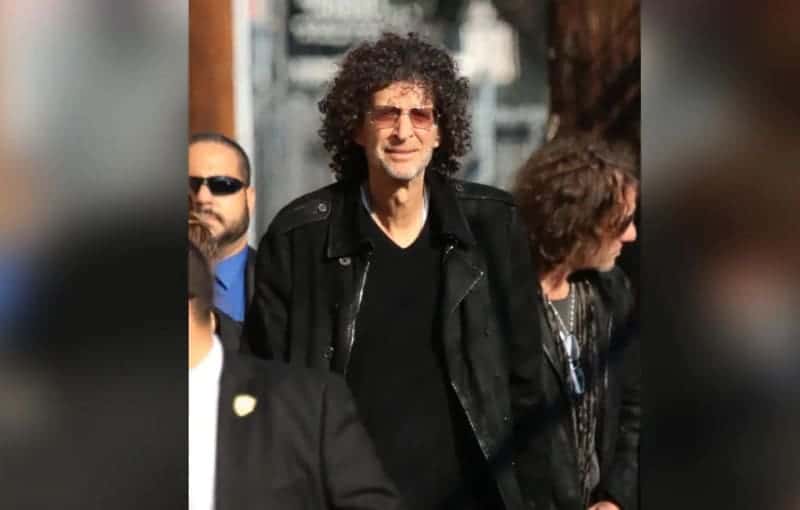 Though the radio personality admitted he doesn't have all the qualifications people are looking for, he seemed confident he could win the race.
"Who the f*** am I?" Stern asked. "I know, I'll beat his a**. I told Beth [Ostrosky Stern], 'I think I'm going to have to do my civic duty and run for president against Trump," Stern claimed.
Never miss a story — sign up for the OK! newsletter to stay up-to-date on the best of what OK! has to offer. It's gossip too good to wait for!
"I would just sit there at debate and play that f****** clip of him trying to fix the election, over and over again," Stern said, referring to Trump's claims the 2020 election was rigged. "There's no way I'd lose."