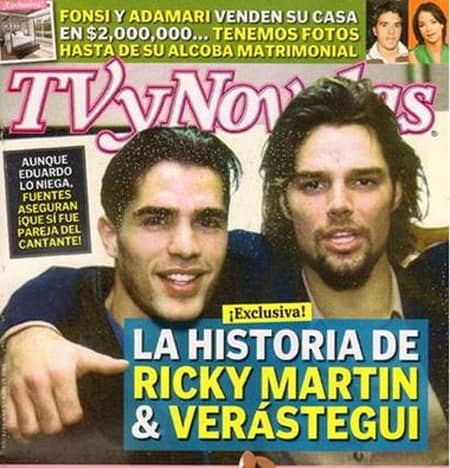 A Latin American tabloid is reporting that Eduardo Verastegui and Ricky Martin used to be a secret item. Verastegui is a Mexican model, singer, and actor who rose to fame with the help of much idolatry from gay fans, yet dashed their love on the rocks when he began actively campaign for Proposition 8 to the Hispanic community.
Still, there have been plenty of rumors that Verastegui, like Martin before last month, isn't living his truth.
Check out Verastegui's spot for "Yes on 8", AFTER THE JUMP...