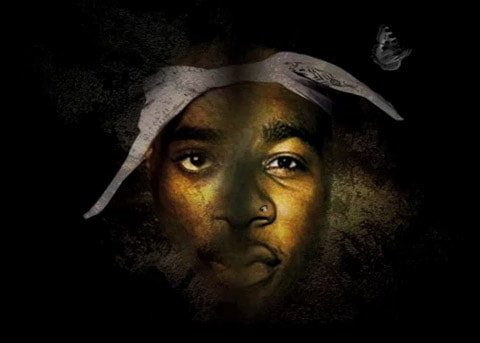 Rapper Lil B, who made headlines earlier this year when he released an album titled "I'm Gay", has released a track to raise HIV awareness, called "I Got AIDS".
Said Lil B to MTV News:
"A lot of guys think it's cool to have sex with a lot of women. I'm not having sex with all these women. I lie about it a lot; I lie about having sex with 40 girls. I'm not doing that, and I want people to know, if you are doing that, you are at high risk of getting AIDS or other STDs and you need to make sure you get tested. This is me paying back to the world and just being truthful, honest, and doing something that I feel is right."
Listen (warning: language), AFTER THE JUMP...
Writes Lil B in the YouTube description:
PLEASE EVERYONE I MADE THIS TO INFORM EVERYONE THAT I LOVE AND RESPECT AND EVERYONE THAT LISTENS TO MY MUSIC AND LOVES BASED TO PLEASE GET TESTED AND PROTECT YOURSELF AND PARTNERS
AND BE SAFE,
I WANT YOU TO NO IF YOU HAVE SEX YOU ARE AT RISK
PLEASE USE CONDOMS AND HAVE SAFE SEX,
PLEASE I LOVE YOU,
IF YOU CARE ABOUT ME UPLOAD A VIDEO OF YOU GOING TO GET TESTED AND SEND TO ME I WILL ALSO UPLOAD A VIDEO OF ME GETTING TESTED,
I LOVE YOU AND IF YOU ARE POSITIVE OR NEGATIVE NO YOU HAVE SUPPORT – Lil B