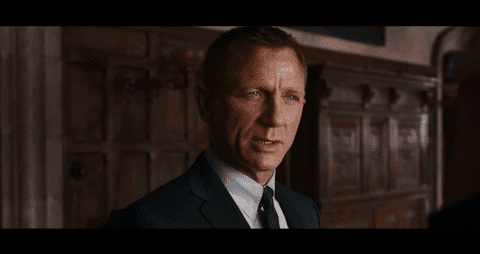 James Bond fans rejoice, for MGM today released the new trailer for their latest installment of the franchise, Skyfall.
From what I can tell, our blue-eyed Bond, the irresistible Daniel Craig, has found himself in some hot water, and needs to find a way out of it. Man, that guy's life must be stressful.
Watch the Skyfall trailer, AFTER THE JUMP.
(h/t JMG)