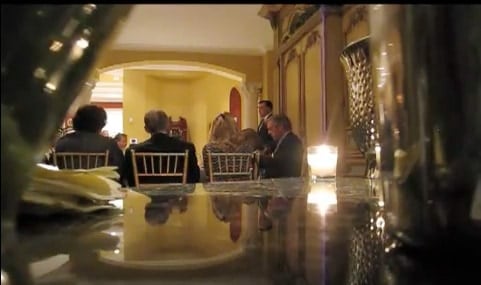 Mother Jones has just released the full footage from the Mitt Romney Boca Raton fundraiser from which his "47 percent" and other excerpts were pulled. The first is 18 minutes, and the second approximately 30.
It's unclear as of this posting what other nuggets might be found here. Please let us know in the comments how you feel about what you hear in them.
Watch, AFTER THE JUMP...