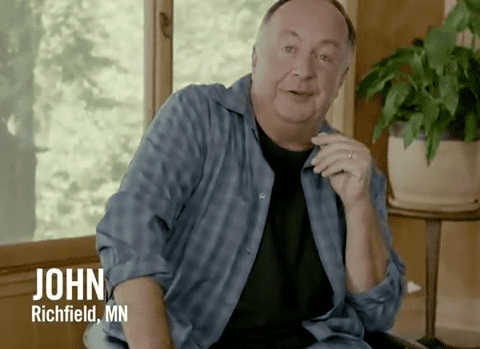 Minnesotans United for All Families today released another video today advocating the defeat of a constitutional ban on gay marriage in the North Star State.
This one features a man named John explaining that though he's not exactly super comfortable with the idea of same-sex marriage, our constitution protects people's rights and he's not going to try to limit someone's love simply because he's evolving on the issue.
Watch the video, aptly entitled "Pretty Simple," AFTER THE JUMP...