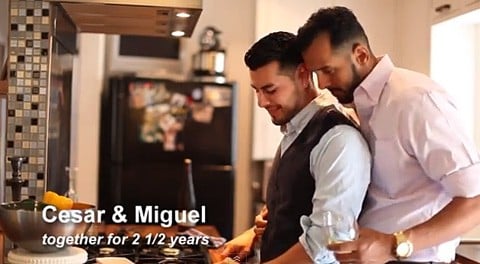 Check out this new campaign produced by Miracle Mile Productions for Marriage Equality USA which features seven couples talking about the experience of meeting one another and sets out to prove that love should be the only requirement for two people who want to be married.
Some of these interviews may require a tissue warning.
Watch, AFTER THE JUMP...