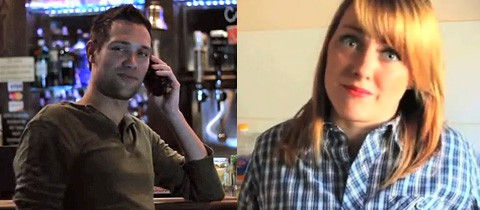 Earlier this month there was a viral video warning to straight men from a group of gays: support marriage equality or we will marry your girlfriends.
Now a group of straight men is saying "please do!" And a group of lesbians is presenting a response to the response.
Check them both out, AFTER THE JUMP...