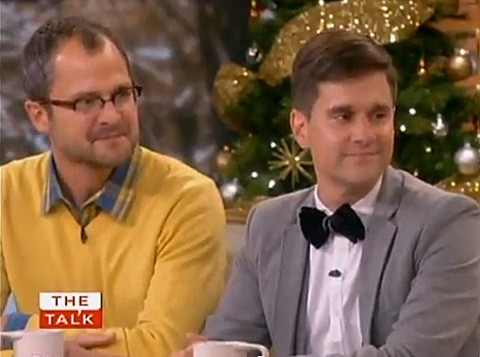 The Beekman Boys showed up on The Talk yesterday to celebrate their win, share what they learned, and how the million dollars will impact their lives.
Said Josh Kilmer-Purcell: "It was a great lesson if you're having troubles in life. Just keep going. Keep trying. Someone will help you, and you're gonna win."
Watch, AFTER THE JUMP...