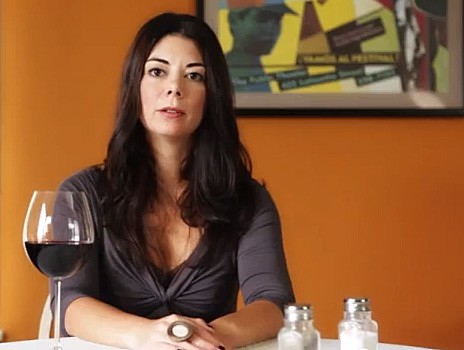 Last month there was a viral video warning to straight men from a group of gays: support marriage equality or we will marry your girlfriends. Then a group of straight men responded "please do!" And a group of lesbians presented a response to the response.
Now the straight girlfriends of the straight women are weighing in on the conversation. And they have a lot to say.
Watch, AFTER THE JUMP...
Previously...
Straight Men and Lesbians Respond to 'Gay Men Will Marry Your Girlfriends': VIDEOS [tlrd]
A Warning to Straight Men from Gays: Support Marriage Equality or We Will Marry Your Girlfriends — VIDEO [tlrd]