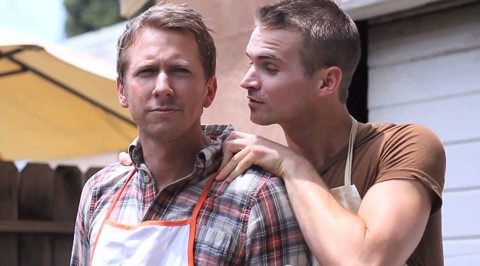 Last November there was a viral video warning to straight men from a group of gays: support marriage equality or we will marry your girlfriends. Then, in another video, the straight guys presented their response.
Now, following the Supreme Court rulings on marriage, comes the final chapter in that trilogy. The gays and the straights in one video, ironing out the kinks of their "agreement."
Watch, AFTER THE JUMP...