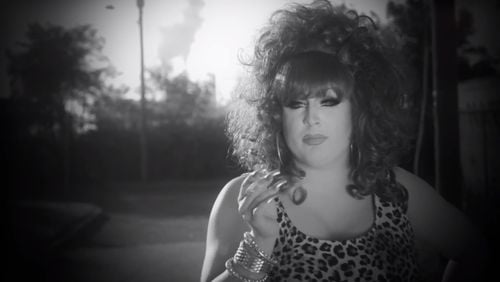 Mimi Imfurst, the notoriously funny and controversial queen from RuPaul's Drag Race, has released a hilariously lewd parody of Adele's "Someone Like You." Titled "Someone to Screw," Mimi unleashes a tirade of pent up frustration with her past sexual partner, and wishes him nearly every sexual ill in the world. I would not want to get on this beauty's bad side...
Warning: Large quantities of work-unfriendly language.
Watch the black-and-white saga, AFTER THE JUMP...