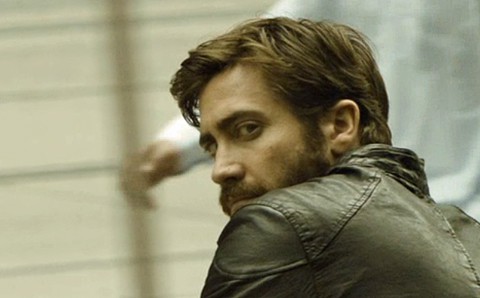 Dubbed a "haunting and provocative psychosexual thriller about duality and identity, where in the end only one man will survive," Enemy pits professor Adam Bell against his exact look-alike, an actor named Anthony Clair. Through a series of improbable events, their lives become entangled after Bell tracks down Clair, and in the end only one will live. 
That's not important. What is important is that this is a film filled with 90 minutes of scruffed-up Gyllenhaal, in stereo. The movie is set to hit theaters on March 14th and DirecTV on February 6th.
You can see the trailer of Jake vs. Jake AFTER THE JUMP...