Published by
Radar Online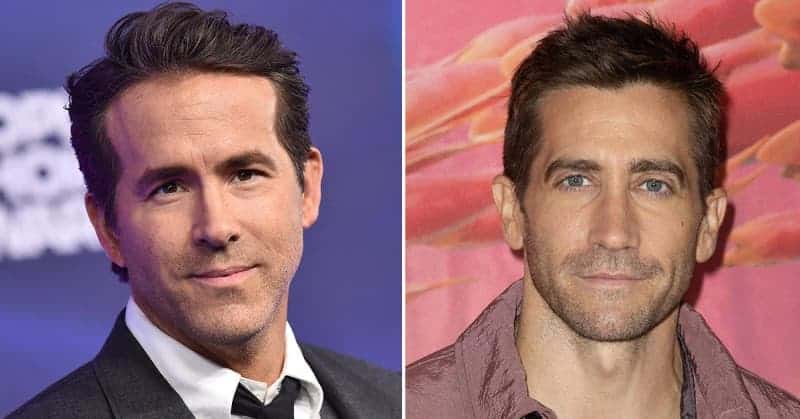 Mega
Ryan Reynoldsand Jake Gyllenhaal used to be besties but sources revealed the two barely speak, RadarOnline.comhas learned.
"It's a scratcher for their mutual friends," an insider revealed about the bizarre fallout. The pair met on the 2017 sci-fi thriller Life and immediately hit it off.
"It's rare in our industry to meet someone, a contemporary and there's no competition," Ryan once gushed about his friendship with Jake. "There are just some friends you meet at a certain time in your life."
But that may have been part of the problem.
"Ryan was something of a mentor to Jake back then," continued the source. "Friends think it was Jake who stepped away to be is own man."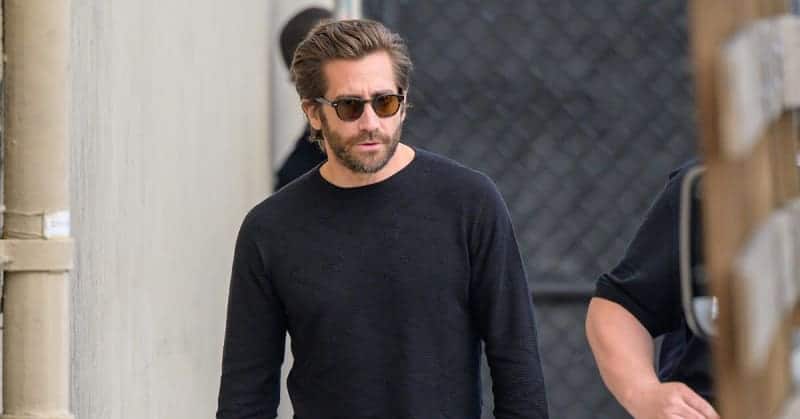 Not to mention how their personal lives diverged. Family man Ryan, 46, is expecting his fourth child with wife Blake Lively, while 42-year-old Jake, who's dated everyone in Hollywood from Kirsten Dunst to Reese Witherspoon, is still dragging his feet in popping the question to his model girlfriend Jeanne Cadieu.
"Jake and Ryan have gone their separate ways," added the insider. "It's sad because they used to be so close."
Ryan and Jake's bromance isn't the only one to end in Hollywood.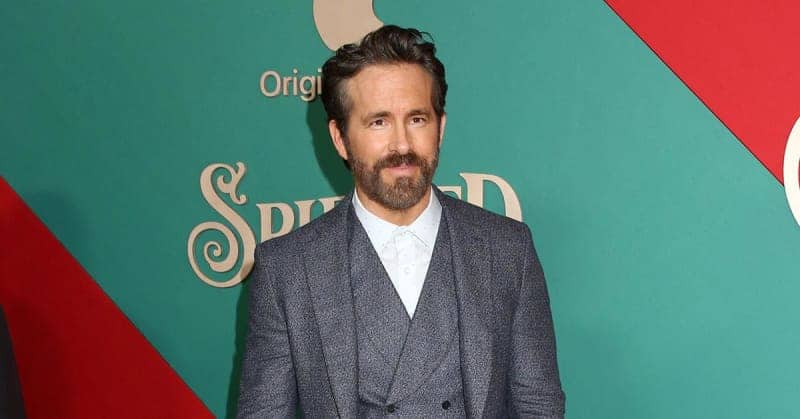 As RadarOnline.com reported, Jennifer Lopez put a kibosh on her new husband Ben Affleck's budding friendship with divorcée Tom Brady after his split from supermodel Gisele Bundchen.
"Jennifer's insecurity is off the charts right now," a separate source spilled in December, just months after Bennifer's wedding. "She's never been needier, and if Ben thinks he's going to have her approval to party with Tom, he can forget it!"
However, if the boys want to talk about making money, J Lo allegedly won't interfere.
"She won't stand in the way if they want to do business projects together — with her input — but as far as boys' time in Florida or New York, which is what Ben's proposing, it's a nightmare scenario for Jennifer and she's not going to sand for it," they said.
While pals can't figure out why Ryan and Jake's bromance went south, insiders say it's J Lo who forced the spark to burn out in Affleck's friendship with Brady.