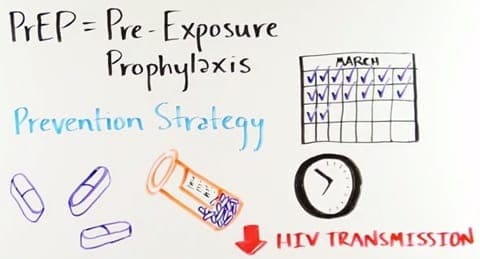 Youreka Science (which is kinda like ASAP Science, except mostly about diseases) debunks three myths behind pre-exposure prophylactics (PrEP) like Truvada to separate fact from fiction. The myths are that it doesn't work, it has bad side effects and is impossible to get.
Gawker also recent published a thorough but informative article about PrEP that's worth reading.
See Youreka's video AFTER THE JUMP...