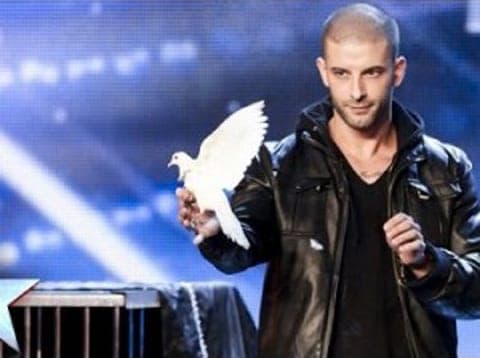 Memorize this name: Darcy Oake. Why? Because he could possibly become the next big thing in magic right up there with Criss Angel and David Copperfield.
He stunned the judges of Britain's Got Talent by magically producing doves out of thin air, and that's not the only trick the scruffy 26-year-old magician has up his sleeve…
Watch his stunning performance AFTER THE JUMP…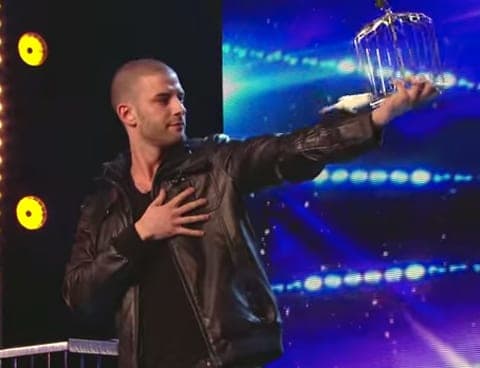 You can also see more of his prestidigitation at his website.