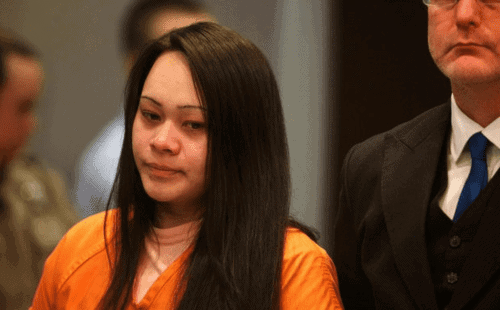 A sentence was handed down yesterday in the case of Jessica Dutro, the Oregon mom convicted earlier this month in the murder of her 4-year-old son who she suspected was gay. Her boyfriend was also sentenced for his role in the heartbreaking crime.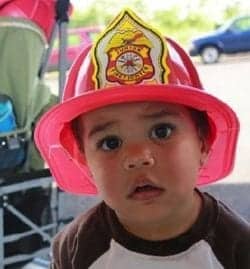 KOIN reports:
A local mother found guilty of beating her 4-year-old son to death because she thought he was gay was sentenced to prison Friday, as was her boyfriend who previously pleaded guilty.

The jury found Jessica Dutro guilty on all seven counts — one count of felony murder, five counts of murder by abuse and one count of second-degree assault.

Dutro's daughter was 7 at the time of Zachary's death. The girl testified she saw both Dutro and Canady commit the deadly beating.

Dutro was sentenced to life in prison with a minimum of 25 years in prison.

Dutro's boyfriend, Brian Canady, received his sentence Friday as well. Canady pleaded guilty to manslaughter in the killing.

Canady was sentenced to 150 months (12.5 years) with credit for time served.
Prosecutors argued that Dutro's motive for the murder was a Facebook message she sent to Canady in which she said that her son Zachary "walks and talk" like he was gay and wanted her boyfriend to "work on" the young boy. Zachary was subjected to daily beatings and died in August of 2012.
Watch a KPTV news segment about the sentences, AFTER THE JUMP.