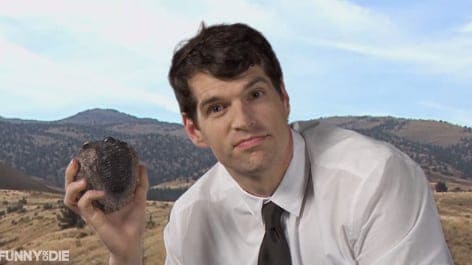 "Satan put these fossils on Earth to trick you."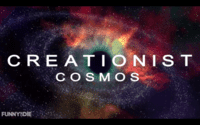 To pacify those creationists complaining about the lack of screentime in Neil DeGrasse Tyson's new series Cosmos, the folks over at Funny or Die have put together 'Creationist Cosmos' – a show for those who prefer a little more Jesus and a little less science in their space education.
It turns out most questions about life and our universe have a simple answer – "God did it." In fact, the only thing God didn't have a hand in creating was the gays. "They chose that for themselves."
Check it out, AFTER THE JUMP…