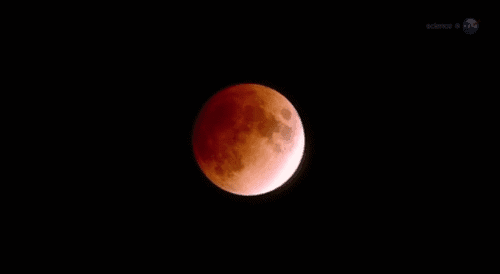 To help prepare you for tonight's 'total lunar eclipse, the folks over at NASA have prepared a handy video to fill you in on the science behind the 'blood moon.'
I think the eclipse probably something to do with vampires, but Texas pastor and televangelist John Hagee is claiming it's a sign of the End Times. No word yet if he's blaming it on the gays like he did with Hurricane Katrina though...
Check out the video, AFTER THE JUMP...
FYI: The eclipse begins around 12:53 am ET and will reach totality around 3am ET