Check out our weekly guide to make sure you're catching the big premieres, crucial episodes and the stuff you won't admit you watch when no one's looking.
— It's hard to believe that Community has made it this far, but the Greendale gang says goodbye to its fifth season Thursday at 8 p.m. on NBC. Tune in to find out the history of the college's first dean (or if Joel McHale will take his shirt off again).
More picks and clips, including Billy Crystal on Broadway, AFTER THE JUMP …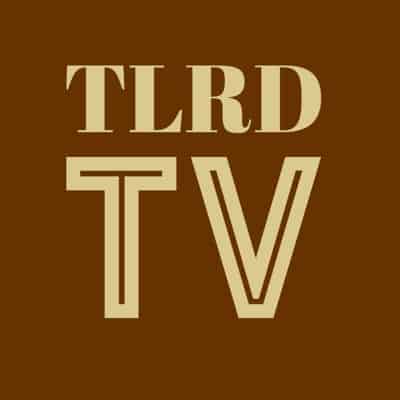 — They've proved they can sissy that walk, but can they sissy that talk? The remaining RuPaul's Drag Race queens put on their best "How you doin'?" for a talk show-themed challenge. They'll have to channel their inner Oprah with guests Chaz Bono and Cher's mom Georgia Holt tonight at 10 p.m. on Logo.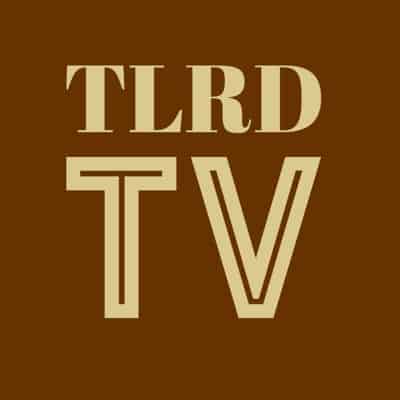 — It's not about what you want it to be. In fact, it's not about who you want it to be, either. The senior Thicke (the dad from Growing Pains, not the crooner who twerked up on Miley) lets the cameras follow him around in the new, suggestively-titled reality series, Unusually Thicke, premiering Wednesday at 10 p.m. Eastern on TVGN.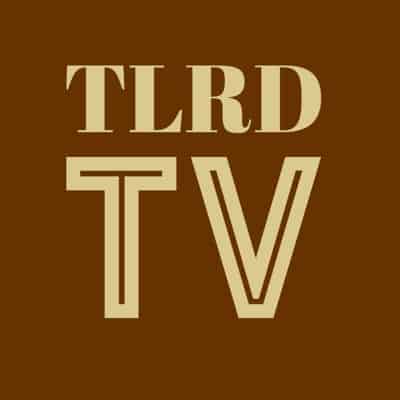 — TV geeks were aghast when Tatiana Maslany was snubbed in last year's Emmy Award nominations. The actress turns in multiple powerful performances as a series of clones on BBC America's Orphan Black, returning for a second season Saturday at 9 p.m. Eastern.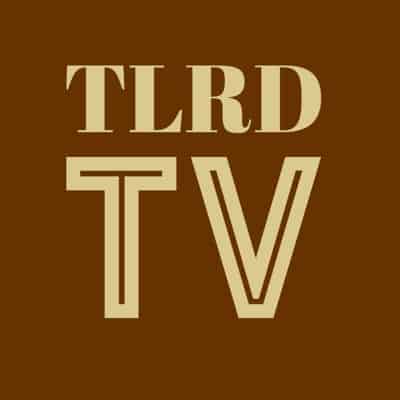 — A little bit of Broadway comes to HBO Saturday when Billy Crystal shares his show, 700 Sundays. Travel back to the Long Island Crystal grew up in, as the comedian shares stories about his youth Saturday at 9 p.m.
What will you be watching this week?