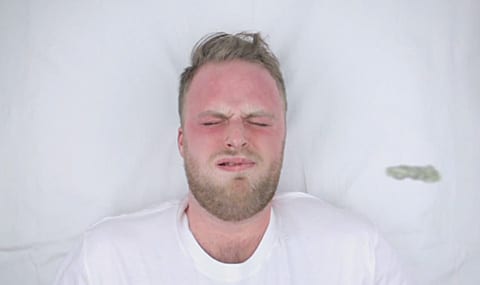 Testicular Cancer Canada's new viral video campaign shows 20 men getting their balls waxed in excruciatingly hilarious slow-mo.
We're not sure what waxing has to do with testicular cancer, but their website does offer some helpful tips on self-examination just so you can avoid any unecessary pain. After all, testicular cancer can be treated if detected early.
Testicular cancer campaigns always have a sexy sense of humor. Remember the testicle Christmas tree ornaments and the many sexy dudes who've stripped in previous campaigns?
Watch the video AFTER THE JUMP...