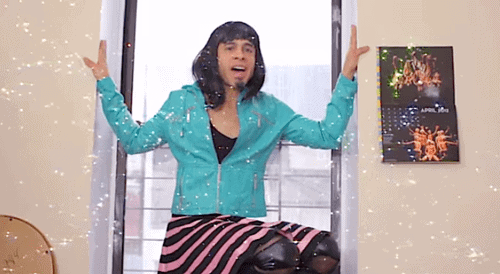 Episode 4 of Noam Ash's lighthearted web series following his roommate adventures in NYC has arrived. 
In this installment, Nick and the Cowboy struggle with just how "open" their newly minted relationship should be. Luckily, TONY Award winning actor Wilson Jermaine Heredia of RENT fame arrives to offer some musical advice. 
Check it out, AFTER THE JUMP...
And check out eps One, Two, and Three.