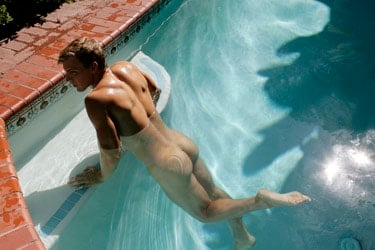 Here's Part 3 of my special preview of an upcoming issue of DNA Magazine
featuring David Rich.
Photographed by Lewis Payton.
And in case you missed it here are Part 1 and Part 2 of the series.
p.s. — If you're in L.A. and you're looking for fitness training, you can contact David at his website.