Step 2: The peck. Target lower lip in pre-emptive strike to avoid tongue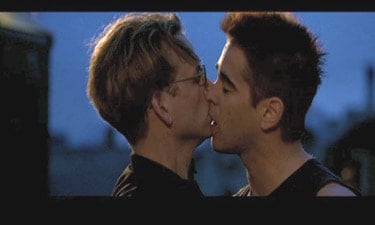 "As I said, I don't enjoy going to the fucking gym, and I'd prefer to lift weights for twenty minutes than kiss a guy for two seconds."
Step 3: The inhale. Hold breath and remember—it's just a movie.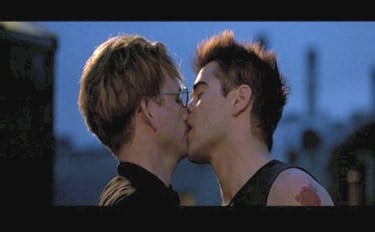 "It taught me what I knew already: I don't like kissing boys."
Step 4: The plunge. Think as hard as possible about female sex organs.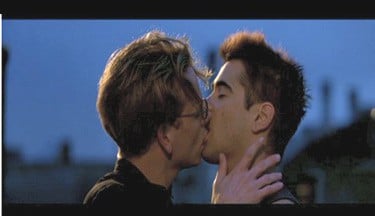 "When you feel his stubble against your lip, it's repulsive to me, as repulsive to me as for a lot of gay men the idea of putting their tongue near a pussy is—something that, for me, is akin to heaven sometimes."
*Quotes from November GQ.