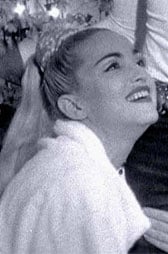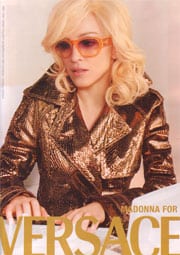 A documentary on Madonna's "Re-Invention Tour" will likely debut at the Cannes film festival, as the Truth or Dare documentary did in May of 1991, according to Liz Rosenberg.
The film, which like Truth or Dare promises to give a behind-the-scenes look at Madonna/Esther/Madge, is directed by music video director Jonas Akerlund.

Truth or Dare was shot by then unknown (and still pretty much unknown) Alek Keshishian. So much for Madonna making the careers of others.
The real question is, will this be any fun for anyone? Somehow I doubt Madonna's backstage antics still include giving head to beer bottles and telling fart jokes.