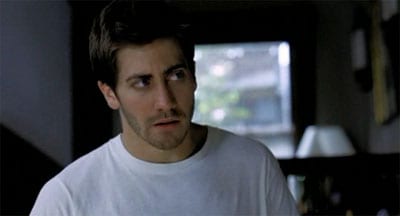 It's gonna be a Jake Gyllenhaal fall/winter with Brokeback Mountain, Jarhead, and Proof being released. I'm not complaining. The trailer for Proof with Gwyneth Paltrow and Anthony Hopkins came online today.
The stunning teaser poster forthe Desert Storm drama Jarhead, directed by American Beauty director Sam Mendes, hit the internet yesterday with the intriguing tagline "Welcome to the Suck".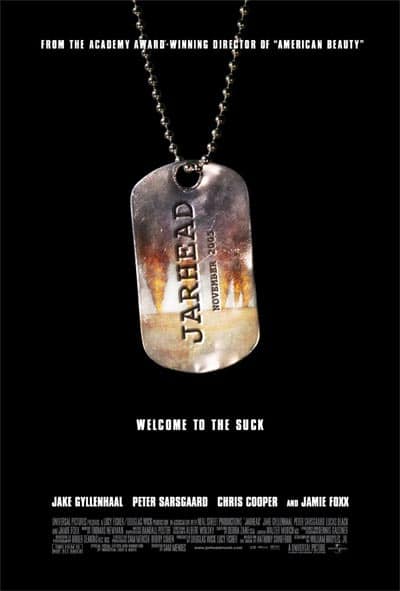 There's little doubt, however, that the hype behind the controversial Brokeback will be capturing most of the public's attention.