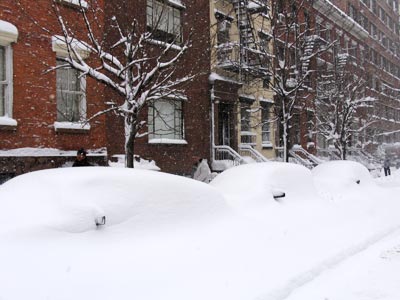 Looking back at the week on Towleroad…

David Beckham attacks the paparazzi in Madrid.


New players for your Sims video game: Jack Twist and Ennis del Mar.


Gay witch hunt underway in Cameroon; tennis star Yannick Noah named.


A pair of British gay flamingos celebrate their fifth anniversary together.


Eminem gets desperate for attention on the red carpet.


Presidential lies: New MoveOn ad morphs Richard Nixon into George Bush.


Half-naked Olympian skiers: Bode Miller and Jeremy Bloom.


A round-up of Brokeback Mountain parodies; shirts go up for auction.


Soldier discharged after military investigation finds gay online profile.


Scientists find "lost world" on tiny island of Papua New Guinea.


The CGI story behind the sheep of Brokeback Mountain.


Tom Ford Takes a Bite Out of Hollywood.


Former NFL player says he was kept from Superbowl because he's gay.


Mitt Romney flame: An American Homophobe in Turin.


Bloody stabbing near Bird in Hand pub stuns Cambridge, England.